KICK: The Strongest Name in Rock Music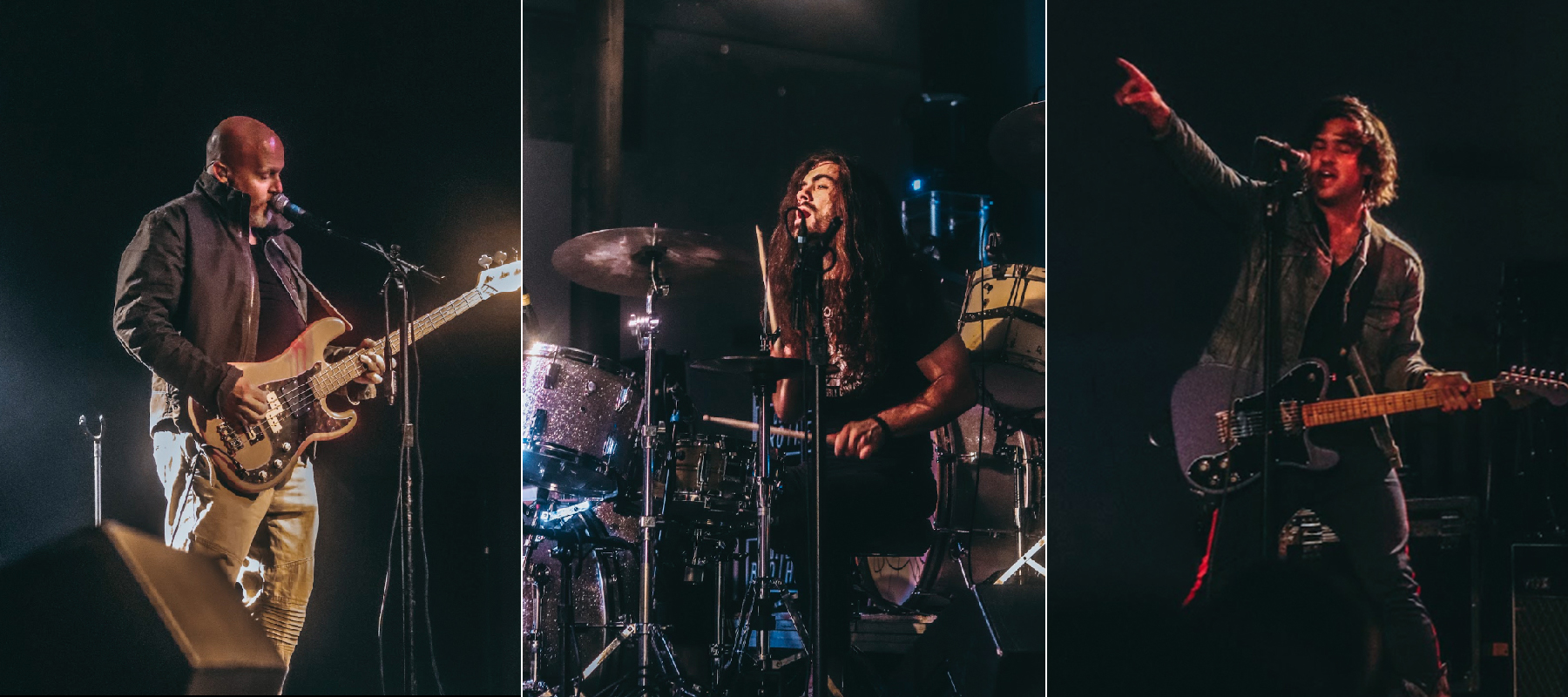 Friday, April 21 from 8pm-10pm, included with event ticket!
Representing art, strength and self discipline, Kick is named after TaeKwonDo, which is a form of Korean Martial Arts focused on head-height kicking, jumping/spinning kicking, and fast foot kicking techniques.
The bare bones rock power trio consists of Adam Dooley on Bass, Christian Hayden on Drums and Jake Kemble on Lead Guitar and Vocals.
The band's loud arena style performances are inspired by greats such as ACDC, Foo Fighters, Queen, Guns N Roses, Radiohead, Electric Light Orchestra, Rush and many more.
You will be rocking to KICK in the North Arena which has a dirt floor. Please dress appropriately for the weather and arena conditions.
Friday, April 21, 2023
5:00 PM – 8:00 PM
– Brad Storck, Bachmeier Carpet One
– Kristine Williams & Rebekah Walters, Studio H2O/PSC Distribution
Saturday, April 22, 2023
10:00 AM – 12:00 PM
– Barbara Messer, Kitchens By Design
– Marc & Susan Olson, Olson Remodeling & Construction
12:00 PM – 2:00 PM
– Kevin McCreedy, McCreedy-Ruth Construction
– Brad Storck, Bachmeier Carpet One
– Tom Balmer, PSC Distribution
2:00 PM – 5:00 PM
– Heather & Jeremy Kuenster, Kuenster Plumbing Heating & Air
– Ted Knight, Martin Construction
Sunday, April 23, 2023
12:00 PM – 2:00 PM
– Michelle Provorse, Pro Home Solutions
– Brad Storck, Bachmeier Carpet One
2:00 PM – 5:00 PM
– Lisa Adam, Martin Construction
– Randy Hahn, H&H Home Builders
Sunday, April 23, 2023
12:15 PM – 12:30 PM
Water
– The Water Shop, Inc
12:45 PM – 1:00 PM
Passive House 101
– Oak Tree Homes

1:15 PM – 1:30 PM
Home Buying & Home Improvement Financing
– CBI Bank & Trust

1:45 PM – 2:00 PM
Benefits of  Spray Foam Insulation
– MidWest Poly-Solutions, LTD
2:15 PM – 2:30 PM
Alternative to Surgery or Pain Medicine
– QC Kinetix
2:45 PM – 3:00 PM
Home Equity Loans and Home Equity Lines of Credit. An overview of how they work and what you can do.
– CBI Bank & Trust
3:15 PM – 3:30 PM
Building vs. Remodeling
– McCreedy-Ruth Construction
3:45 PM – 4:00 PM
Kitchen & Bath Design
– Studio H2O Kitchen & Bath Showroom
Pass: $7
Pass includes a sample from each of the food trucks. Guests can vote for their favorite. The winner will be announced on Sunday.
LIVE AT THE VOTING BOOTH:
Friday, April 21, 5pm-8pm
Lady J from Z102.9
Johnson Co. Fairgrounds, Building C
Award Sponsor: Multicultural Development Center

---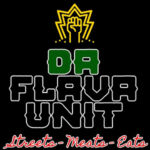 Da Flava Unit Website
---
Flavor Train
Facebook
---
Selina's Creations LLC
Website
---
Hatchett BBQ and Catering
Website
---
Thirsty Pigs Mobile Event Co.
Website
---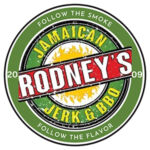 Rodney's Jamaican Jerk Facebook
---
Wich-Uh-Waffle
Website
---
Three scavenger hunts,
all weekend!
Two adult scavenger hunts – Winners receive a $500 gift certificate to any Home Show Exhibitor of their choice who is an HBA member.
One youth scavenger hunt, 18 and under – Winner receives a $100 gift certificate to Defy Trampoline Park.
Giveaways!
Multiple vendors will have prize giveaways at their booths. Be sure to stop each booth and sign up!
Kids Coloring Contest
Pick up a coloring sheet in person at the event or download the pdf, then  color it and return it to the Kid's Zone at The Home & Garden Show.
Interior & Exterior Painting
Internet & Tele-communications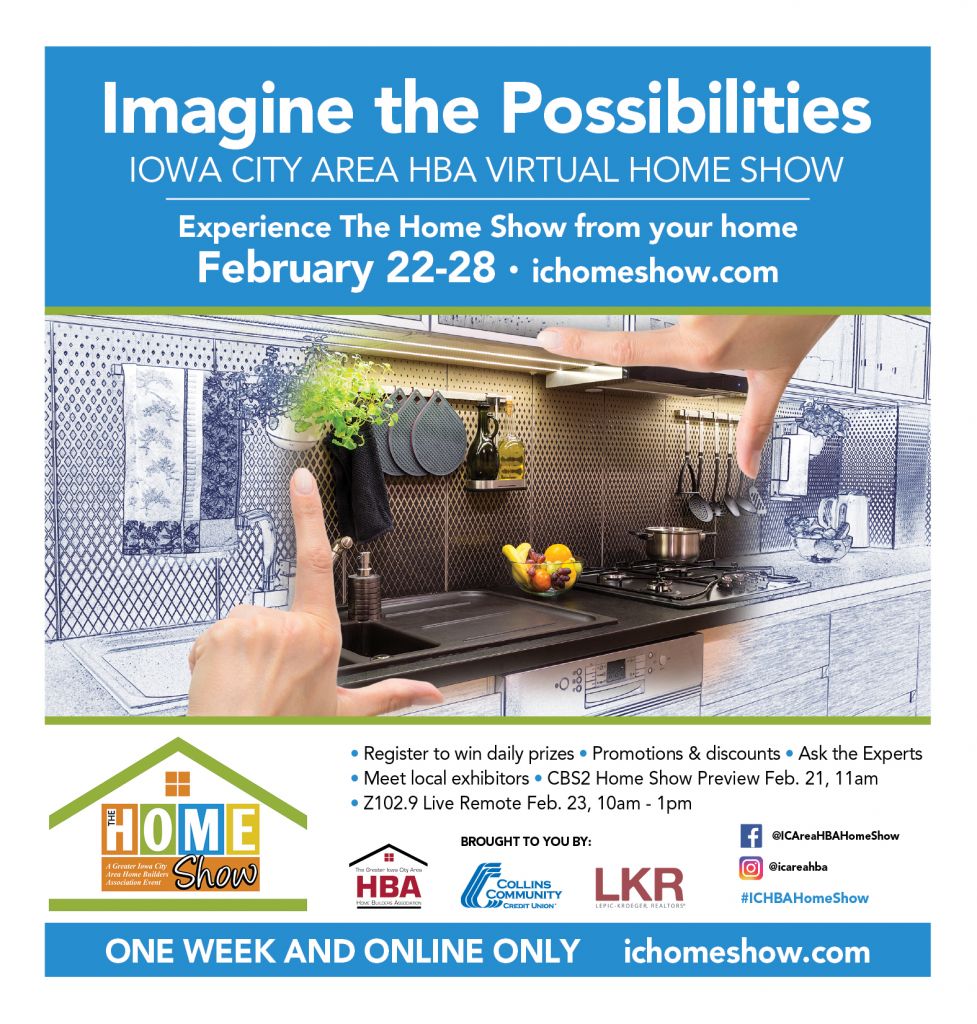 Check out The Gazette's Virtual Home Show section from February.
Learn from local experts about the newest smart-home features. Get tips about answering the age-old question of whether you should remodel or build a home. Gain insight into an aging-in-place certification program that helps identify experts when making your home more livable for every family member.