Check back on April 21 for the start of our virtual event!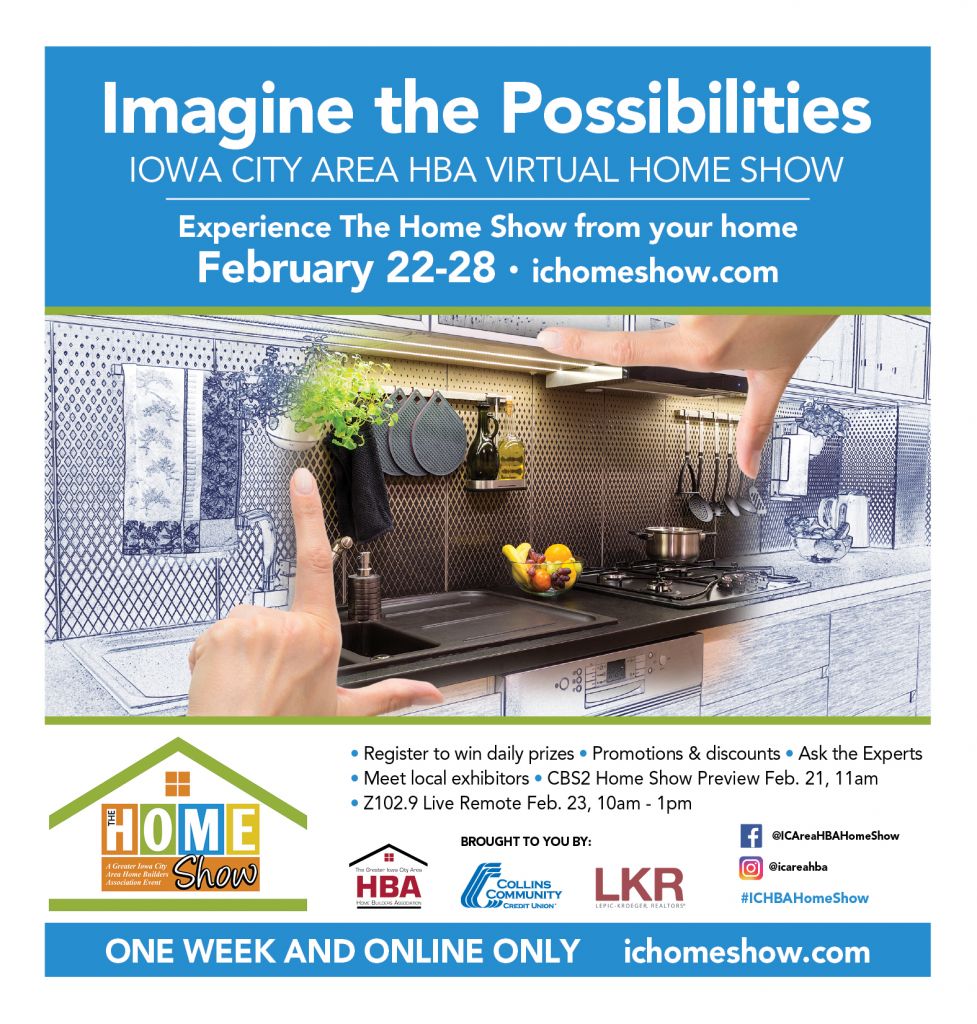 Check out The Gazette's Virtual Home Show section from February.
Learn from local experts about the newest smart-home features. Get tips about answering the age-old question of whether you should remodel or build a home. Gain insight into an aging-in-place certification program that helps identify experts when making your home more livable for every family member.