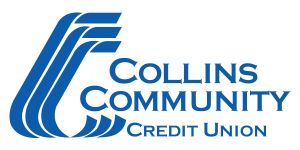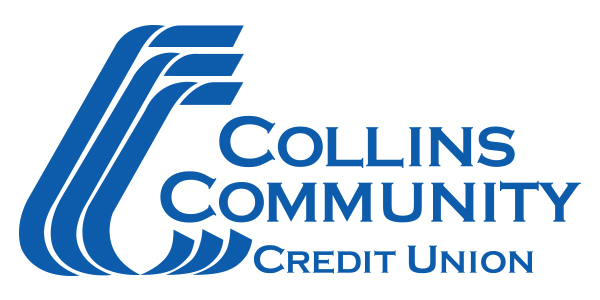 We take pride in our commitment to our community and to our members.
In 1940, 10 Collins Radio employees who recognized the need for a financial alternative founded Collins Employees Credit Union. They believed in a philosophy of "People Helping People" which is the backbone of what the credit union movement is all about. Today, a 10-member board of directors and staff of more than 300 employees continue to believe in that same philosophy.
Collins Community Credit Union provides a full range of financial products and services to anyone who lives or works in Black Hawk, Dubuque, Linn, Johnson, Polk and surrounding counties. We have branches in Cedar Rapids, Cedar Falls, Des Moines, Dubuque, Iowa City, Marion and North Liberty.
Our vision is to ignite the financial futures of our employees, members and the communities we serve. Our members matter more than their money.
Aspire. Ignite. Achieve.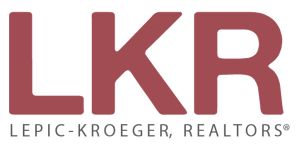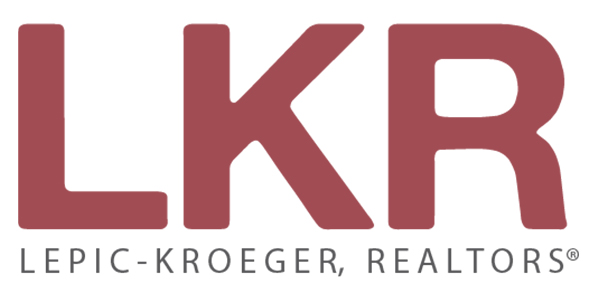 Lepic-Kroeger, REALTORS® was founded in 1972 by Gene Kroeger, and together with partner Tom Lepic, they built LKR into a locally owned real-estate industry leader. 
Today at LKR, we continue to ethically, honestly and professionally represent our clients, and we strongly believe these business relationships are of mutual benefit. We continue to be committed to the greater Iowa City area real estate market, our community and YOU.
We are dedicated to being the real-estate company that understands our clients wants and needs. Lepic-Kroeger, REALTORS® is focused on providing our clients with a guiding hand throughout the entire process and beyond.
Whether you are buying or selling, we invite you to visit with one of our agents and let us show you why Lepic-Kroeger, REALTORS® is the right choice.
PREVIOUSLY FEATURED EXHIBITORS
Building Relationships for Over 20 Years McCreedy-Ruth Construction (MRC) has...
Read More >
Kitchens By Design, also known as KBD, has been in...
Read More >
CHECK OUT THE CONTEST WINNERS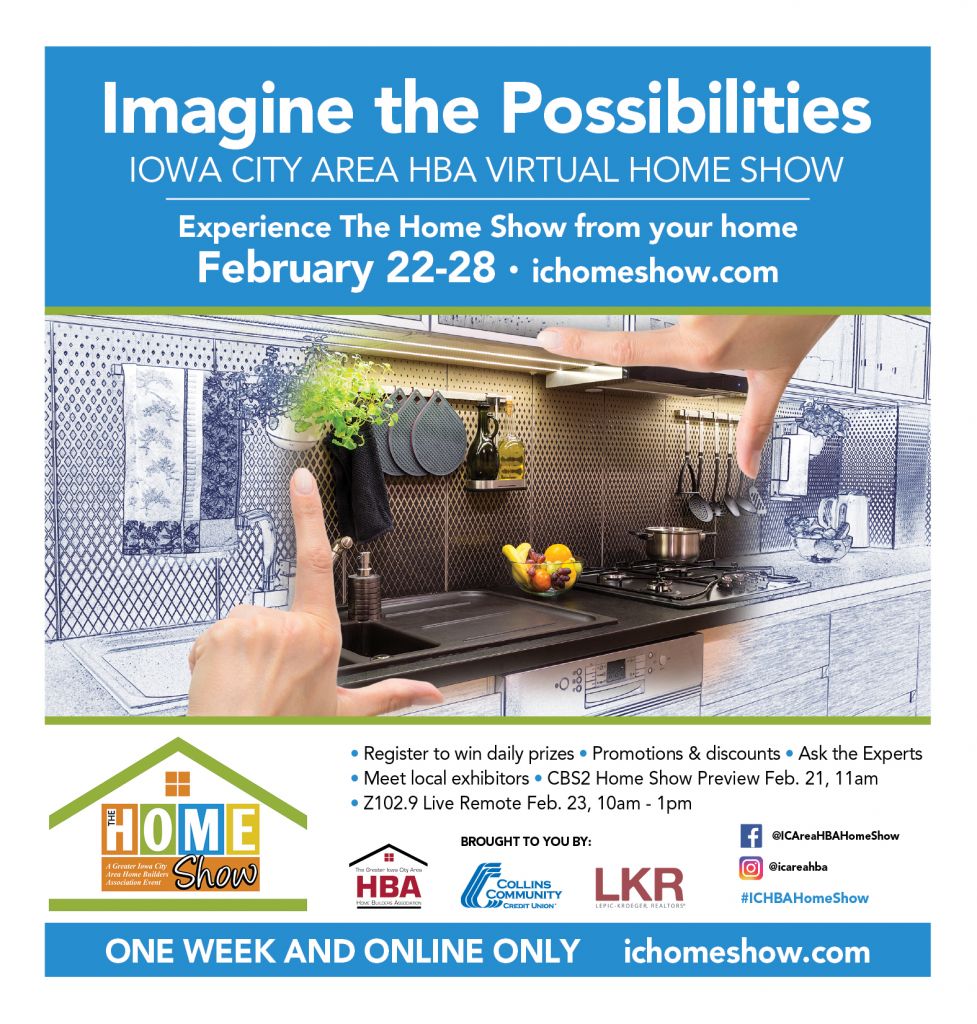 Check out The Gazette's Virtual Home Show section.
Learn from local experts about the newest smart-home features. Get tips about answering the age-old question of whether you should remodel or build a home. Gain insight into an aging-in-place certification program that helps identify experts when making your home more livable for every family member.