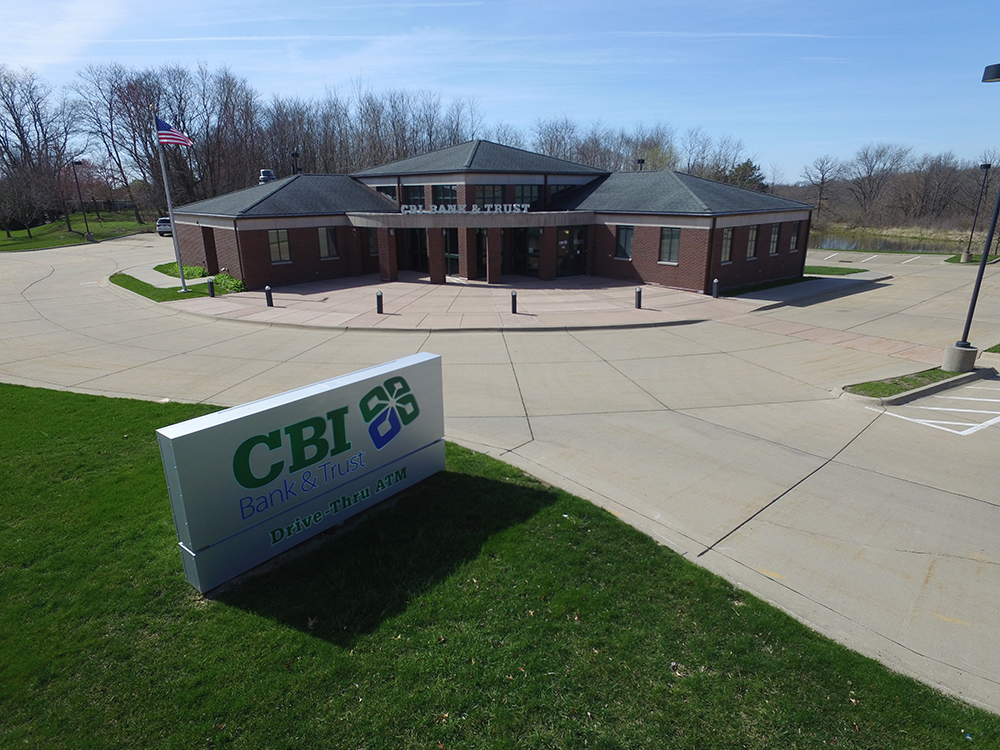 CBI Bank & Trust offers financial products to help you achieve your home goals
By Tara Thomas Gettman, for The Gazette
One of eastern Iowa's largest financial institutions, CBI Bank & Trust is locally owned and part of the Muscatine-based Central Bancshares organization.
With well over $1.1 billion in total assets, the bank offers a full suite of financial products for personal and business customers.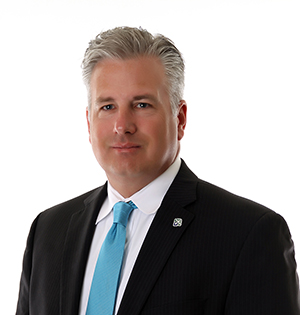 "Home loans, home equity loans and lines of credit, construction loans, auto and RV loans, checking accounts, CDs, commercial loans, commercial leasing, commercial checking accounts, treasury moment services, credit card processing. Everything you could need!" said Art Floss, market president.
CBI Bank & Trust ranks in the top 10 percent of Iowa's commercial banks in terms of size, serving some 40,000 consumer and business clients through a total of 17 banking locations in Coralville, Davenport, Kalona, Muscatine, Wilton, Walcott and Washington, in addition to locations in Illinois.
The bank wants to have a presence at this year's Iowa City Home Show because of the group behind it: The Greater Iowa City Area Home Builders Association.
"We have always been a big supporter of the HBA and the communities we serve," said Floss.
During the past two years, the bank proudly supported business and farm clients by providing 1,600 Paycheck Protection Program (PPP) loans, totaling over $90 million
In addition, the bank has offered online mortgage applications for many years and plans to begin offering online account opening.
The bank offers the convenience of applying online for a wide variety of consumer and mortgage loans. The application can be completed entirely online, or customers can start the process online and then hand off their application to a lender for completion.
"Become a homeowner, especially if you are going to live in the same area for five or so years. In most cases, it is a great way to build your personal wealth. You need a place to live anyway," said Floss.
While CBI is growing its Midwest footprint, the bank's core concept of independent community banking remains grounded in local input, empowered local employees, and dedicated local resources.
"We are a family-owned community bank based in Eastern Iowa. And more importantly we have a great team of bankers," Floss said.
The organization believes in good corporate citizenship, donating hundreds of thousands of dollars to local charitable causes each year.
Robert J. Howard, president of the bank's Iowa Division, said the organization's "first job is to understand and serve our customers. They are central to everything we do. We accomplish that by offering competitive products and services, quality advice and outstanding service. If we do that, I'm positive good things will happen for not only our customers, but also for our communities, team members and shareholders."
Whether you're looking for a checking or savings account, investment or trust advice, fulfilling the dream of home ownership, or growing your business or farm operation, Howard is confident that CBI will be able to help you. "We exist to help you save time and money, improve your financial well-being and have peace of mind regarding your banking relationship. Our goal every day is to continue to earn your business and your trust.
Howard also noted that "in today's uncertain world, financial stability is also an important consideration. You shouldn't have to choose between Main Street and Wall Street when considering the safety and soundness of your bank. We want you to know that we're very strong and solid financially. We're noted for our safe, secure banking practices – in fact, our safety is almost legendary."