Building Relationships for Over 25 Years McCreedy-Ruth Construction (MRC) has...
Read More >
Founded in 1976, Randy's Flooring has grown to become Eastern...
Read More >
Bachmeier Carpet One Floor & Home has been serving The...
Read More >
Your Iowa City Water Treatment Experts We are Culligan of...
Read More >
Introducing The Residential Construction Confidence Course for Women "When are...
Read More >
This year marks LKR's 50th Anniversary! Lepic-Kroeger, REALTORS® was founded...
Read More >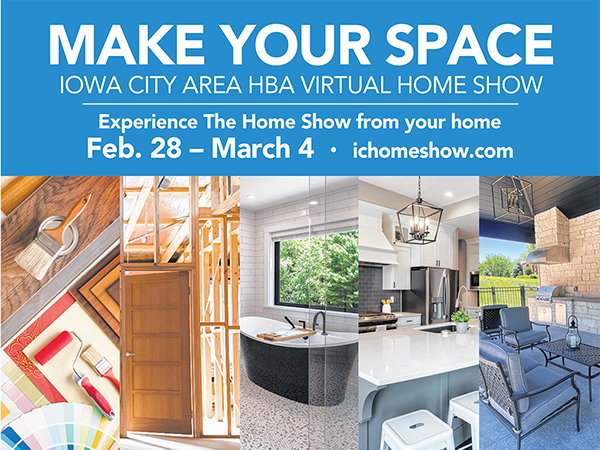 Check out The Gazette's Virtual Home Show section.
Learn from local experts about the newest smart-home features. Get tips about answering the age-old question of whether you should remodel or build a home. Gain insight into an aging-in-place certification program that helps identify experts when making your home more livable for every family member.